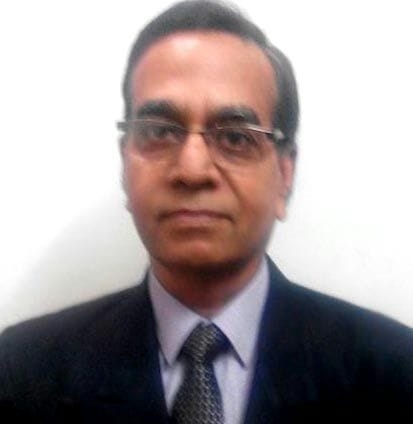 Care, Compassion, Commitment, Discipline and Creative Vision, these are the corner stones of our institution.
Today's children are the most precious resource for a better tomorrow, hence it is of the utmost importance to nurture them by providing the best education possible. Learning does not only happen within the four walls of a class room . We believe that all the senses are required to grasp all that is happening around , consequently great importance is laid on co-curricular activities.
The education system has witnessed revolutionary change in the last one decade and we have catered to the needs accordingly. At Rainbow we usher in a new movement in school education, and we stand for academic excellence and our curriculum inspires and challenges students to think creatively, communicate effectively and reason critically and thus develop love for learning. The motto is to ensure that every student comes in with a smile and goes back home with a smile and shares the great moments spent in the school with the family.
The School has been working towards developing and integrating a balanced personality of the child with ethical and traditional values, reflecting Indian cultural ethos and helping each child in discovering his/her talent.