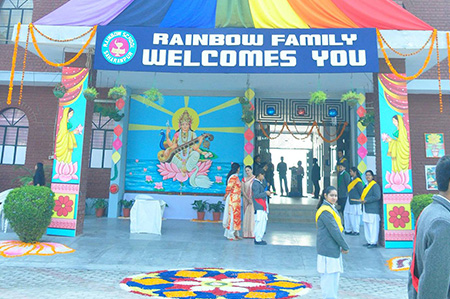 Registration & Admission Policy
The admission to various classes depends on the availability of seats in each class. Admission is given on the basis of a simple performance test in the month of March. Registration for the test is done in the month of February every year.
Payment & Fees
School fees and other dues have to be deposited in Punjab and Sind Bank, Court Road, Saharanpur according to the details printed in the fee book.
Withdrawal
In case of withdrawal three months notice in writing should be given otherwise the full years fee will be charged. If a student leaves without notice a T.C. will not be issued. In case of a transfer if the transfer letter is produced, T.C can be issued immediately.